Mossy Nissan Salutes the NISSAN GTR!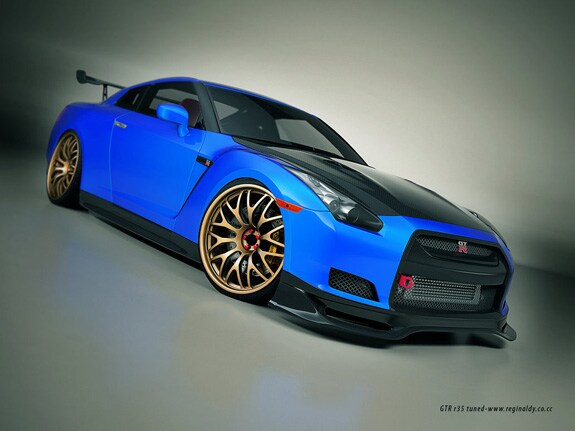 We've noticed a lot of San Diego Nissan fans admire the amazing Nissan GTR. Known affectionately as "GODZILLA" to GTR lovers,  this sporty car has a loyal following all over the world. Here's a few of the best GTR's we've found online - enjoy!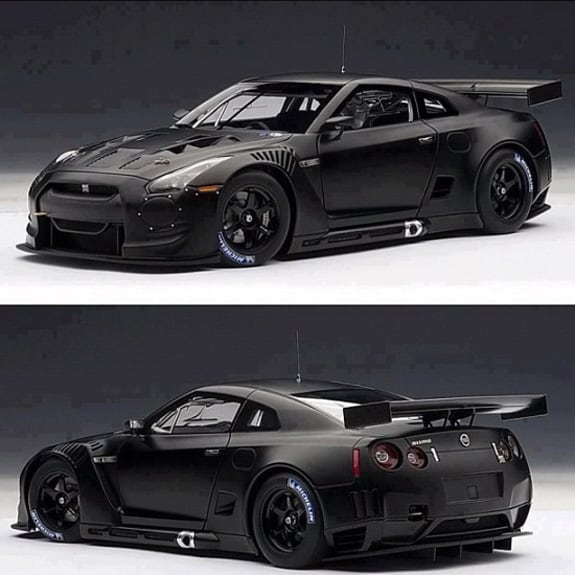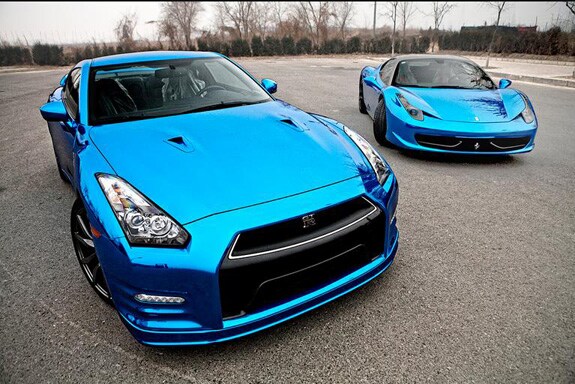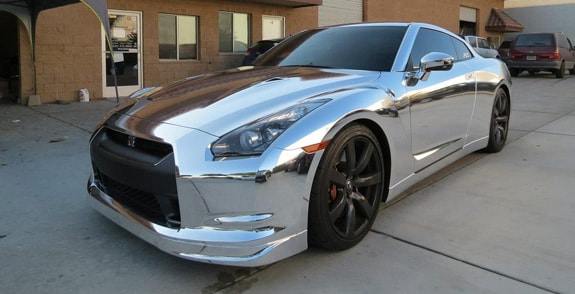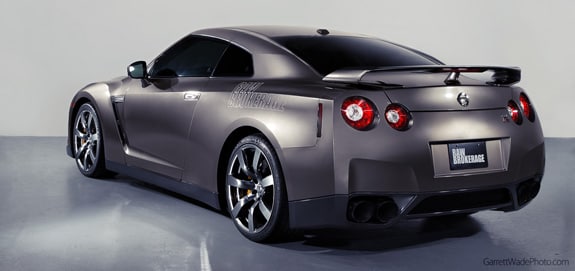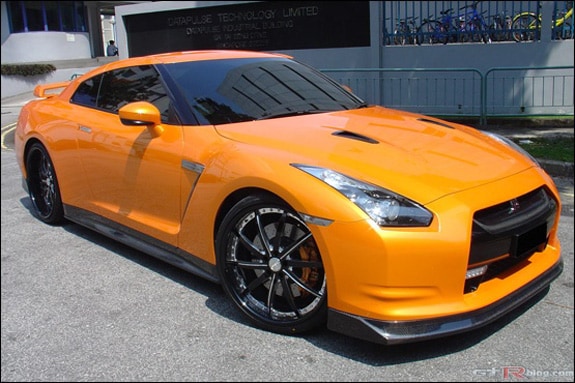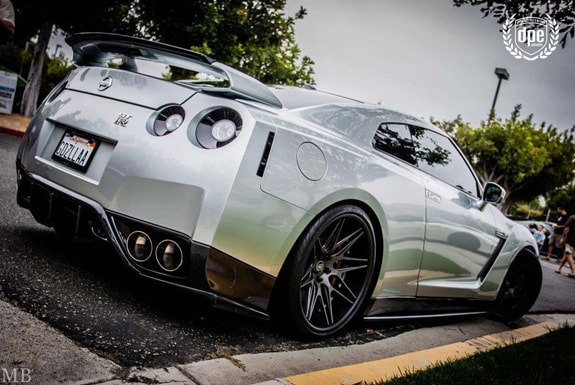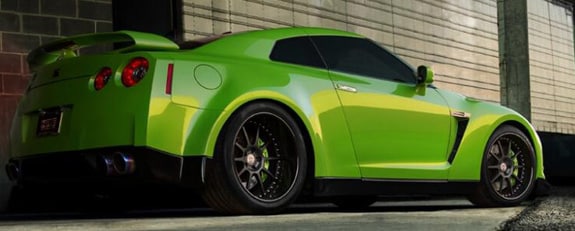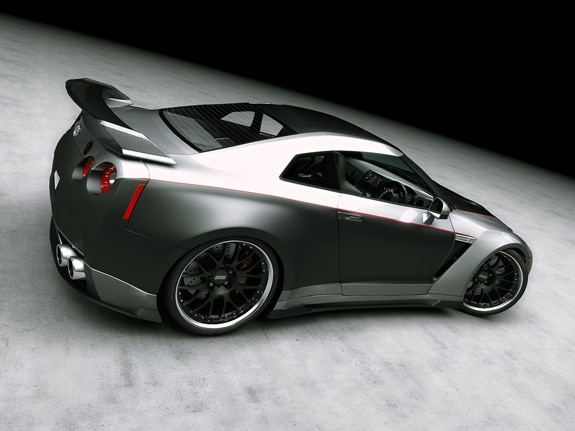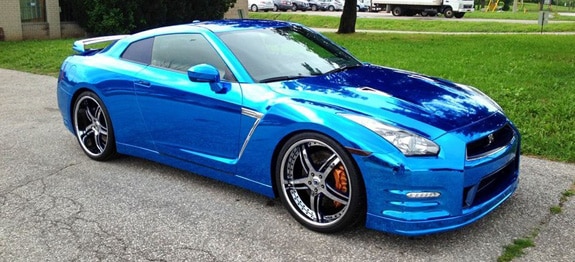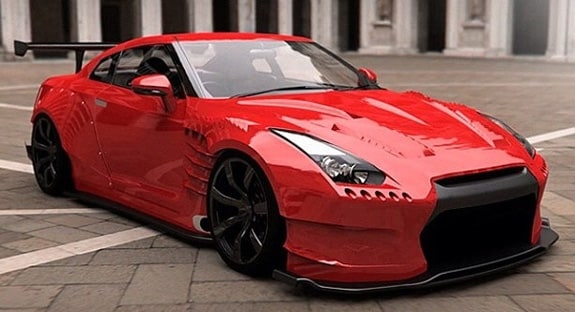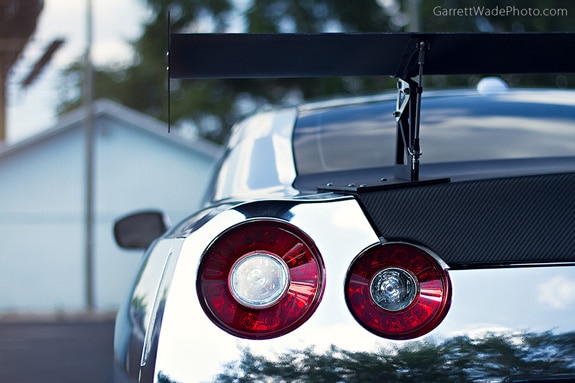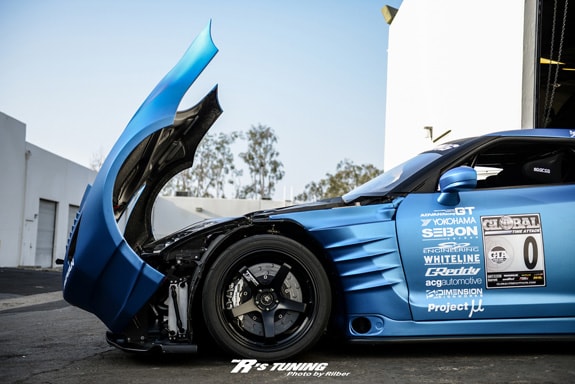 >>Want to see more hot Nissans? Visit our Pinterest page!