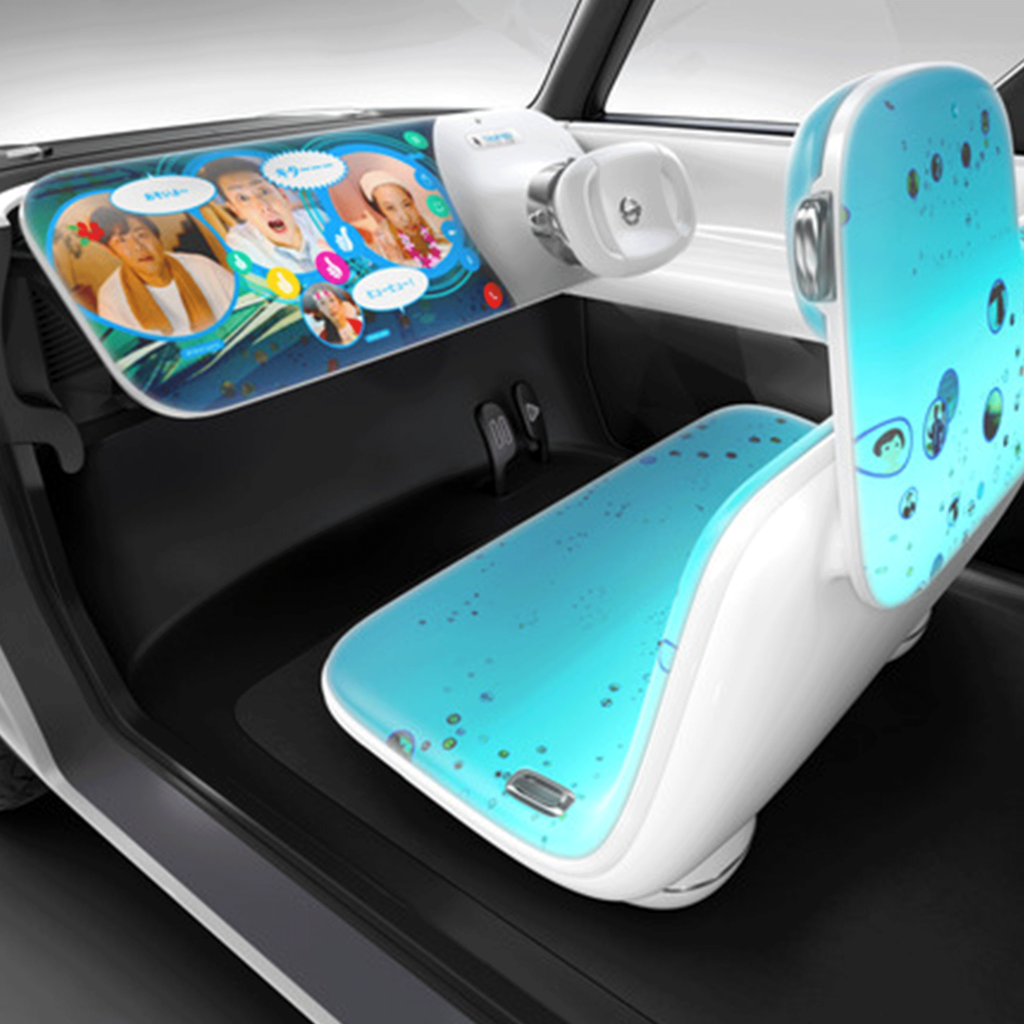 Nissan has unveiled its wacky creation a bit early, it's a concept car the company is actually calling Teatro for Dayz. It explains that the concept vehicle has been created with the "share natives" in mind, it's yet another term for the generation that just loves their selfies. The unique thing about this concept is that there's a "clean canvas" of LED panels across much of the interior and even some parts of the exterior.
Nissan said that it developed this concept car with share natives in mind, it wants the car to enable them to connect and share experiences with friends, though that doesn't sound like a very safe thing to do when you're behind the wheel.
The internal panels handle tasks like telemetry, navigation and even social applications, they can also change the look of the seats from grass to leather and more. The external panels light up with information like the electric vehicle's recharge status.
Concept cars tend to be futuristic and tend to push boundaries, there's no reason to believe that Nissan will be rolling Teatro for Dayz off production lines any time soon, but it does give a glimpse into the company's vision for the future.
CREDIT: http://www.ubergizmo.com/2015/10/nissan-unveils-concept-car-for-selfie-lovers/