Great news for Nissan lovers! Nissan is cutting their prices on 7 models!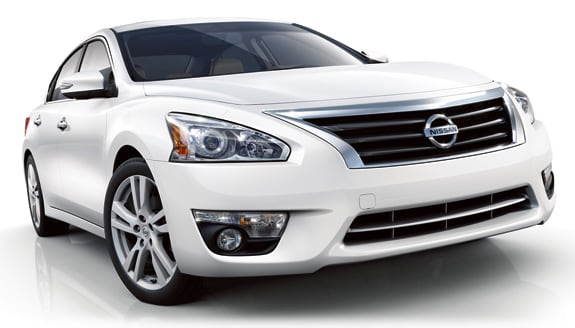 According to an article just posted on Cars.com, starting May 3, prices on model-year 2013 Altima, Sentra, Juke, Murano, Rogue, Maxima and Armadavehicles will decrease anywhere from 2.7% to 10.7% depending on the car.
The sticker reductions vary by model and, in some cases, trim level and will be applied to new vehicles, including those already in dealer inventory. New Altimas, for example, could cost up to $580 less; a base 2013 Altima currently starts at $22,550, including destination charge. At the top end, the Armada's price tag could go down by as much as $4,400! Nissan's full-size Armada SUV currently starts at $42,285, including destination charge.
>Don't wait, take advantage of these price cuts now! Altima, Sentra,Juke, Murano, Rogue, Maxima and Armada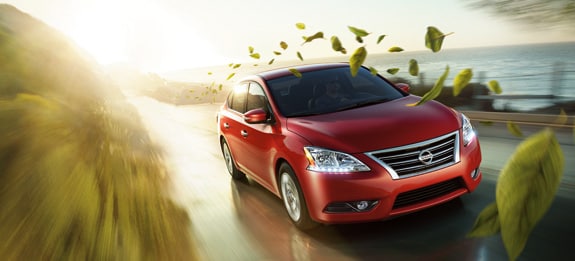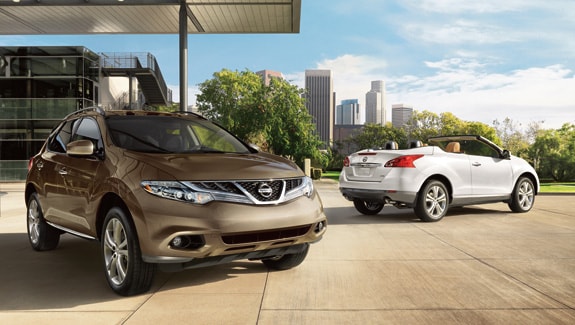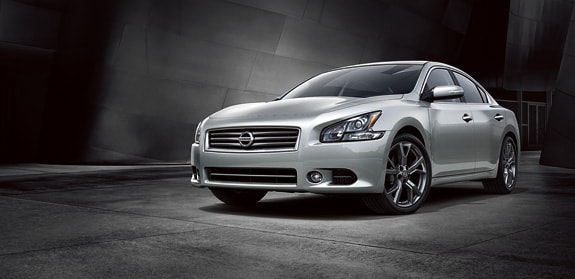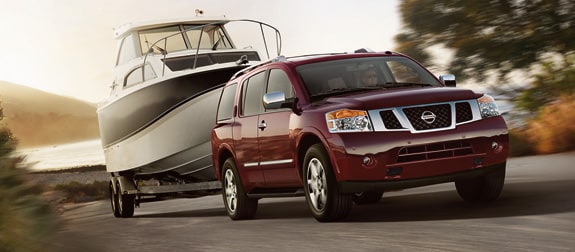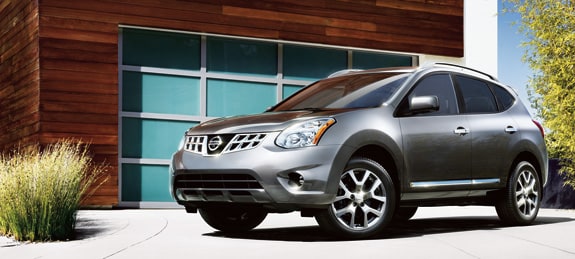 Article source: http://blogs.cars.com/kickingtires/2013/05/nissan-slashes-prices-across-lineup.html